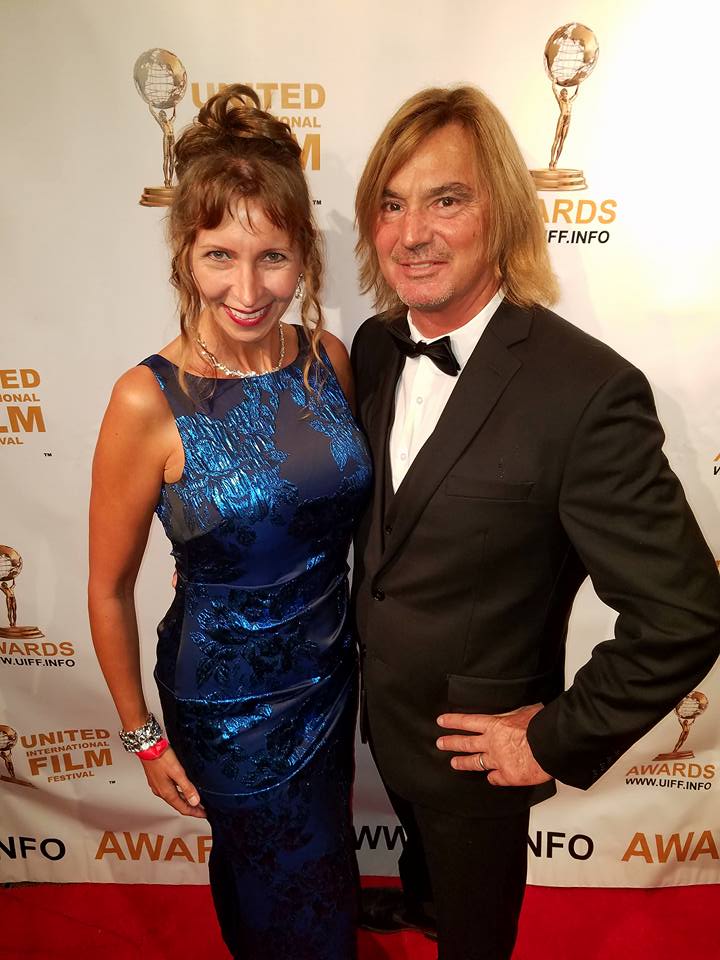 Our Owner
Our CEO, Kurtis Anton, is an actor, writer, producer and musician with multiple film credits to his name. Recent highlights of his career include the upcoming features The Second Coming of Christ, Traded, Father, Ginas Journey, Boonville Redemption, and multiple upcoming feature films.
Kurtis Anton's latest feature production currently in development, Janie Fine, is a period film impacting two continents between 1929 and 1952. In development as well, he is tackling the Western Period genre with What Child Is This.
A Message From Kurtis Anton
"We create impactful film, exactly scripted and produced for a most profound visual and audio experience. With this motto, we passionately deliver a visual saga in any scale, you are proud to see.
We desire to create a visual branding of your specific product or industry. These are our primary and most passionate objectives."